Join MagnaWave President, Alane Paulley, for a 4-week online course to start your business! Each week will cover a different critical topic for starting a successful business, and relative tasks will be given at the end of every class so you can put what you learned into practice! At the end of the 4 week course there will be a recorded webinar from Alane that discusses any remaining questions you have! A course workbook will also be provided to help keep you on track.
The Business Starter course is $250 and is ONLY available too Certified Practitioners. You will be granted access to a new class every Monday at 10am EST in your MagnaWave Academy account. You can review the class on your own time and will have the entire week to submit any necessary homework for review. This is a paced course so the day you are granted access to the first class, you will have to wait one week before you are able to access class 2, etc. This will give you ample time to start working on the homework assignments.
Classes run 4 consecutive weeks and are all completed online in the MagnaWave Academy.
*Registration for each course must be completed at least 4 days prior to the first class*
2023 Class Schedule

Feb: 6-27
Mar: 6-27
Apr: 3-24
May: 1-22
June: 5-26
July: 3-24
Aug: 7-28
Sept: 4-25
Oct: 2-23
Nov: 6-Dec 4
Get organized right from the start and watch how quickly your business grows!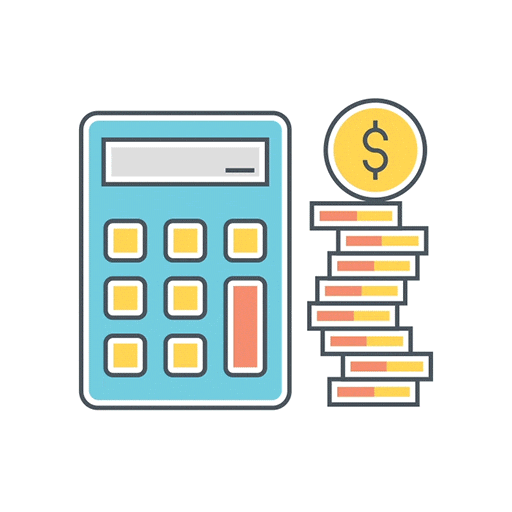 Testimonials:
I like the variety of topics that were covered and the how real the conversations were. There was no sugar coating of the fact there will be highs and lows when starting your business. - Brandi
Overall, I thought the course was excellent. Although I had already taken advantage of the business support that MagnaWave offers (Thank You!), it might be helpful to new practitioners to have a mentor or something along those lines to support the process. I thought the structure of the course was well thought out, and the addition of personal stories added to the content. - Jennifer